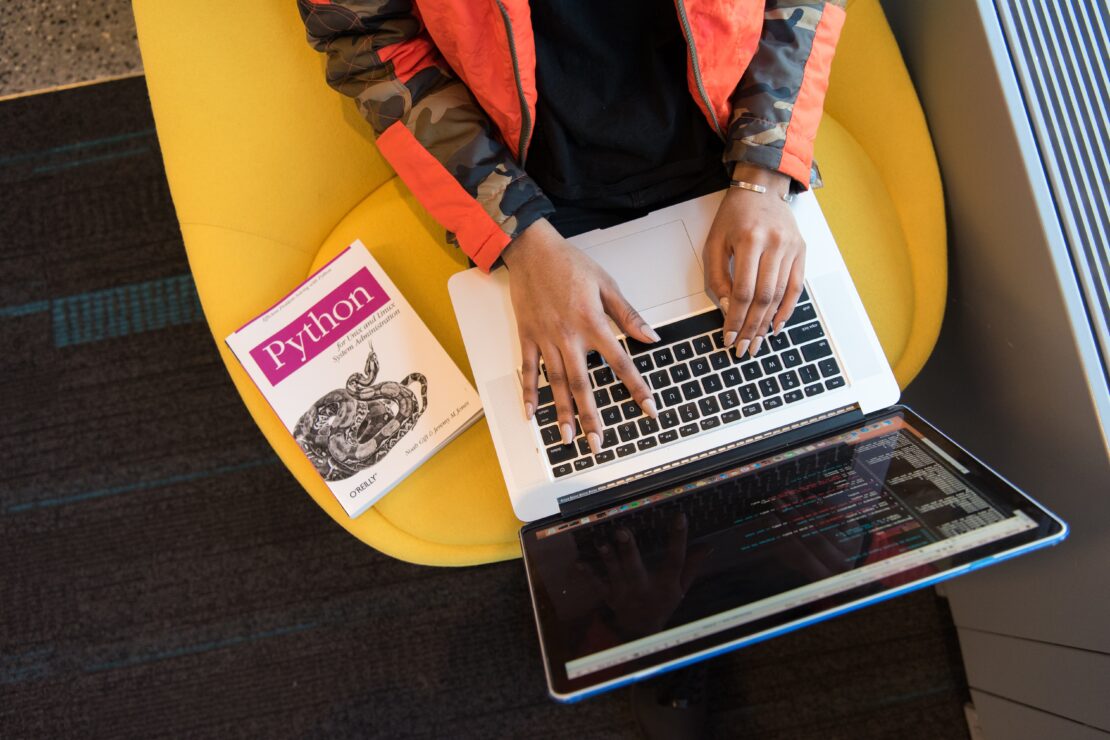 IT staffing services provide you with a pool of top talents, which you can utilize to accomplish your software development tasks and other tech projects.
The information technology industry is growing and expanding day-by-day, and every technical position needs specific skills. Thus, the requirements of IT specialists are also increasing tremendously because a single IT specialist cannot handle multiple technological tasks. For example, one cannot manage software development and cyber security at the same time. So to find specialized technical roles to fit into your team, you need to hire an IT staffing agency.
IT staffing agencies that are working outside recruit specialized tech consultants, and matching such development teams with companies that need a thorough and full-scale service is one of the things IT staffing does. Getting a single developer is also a possibility.
How to efficiently staff your IT team?
In finding an apt and eligible candidate for the role, you need to understand the requirements of the post at which you are looking for an employee and what critical expertise is required.
So following are some tips for you to consider while staffing your IT team.
Identify your needs:
Identify your goals and requirements you need to fulfill with the help of your team, then look for the skills which are necessarily required to help in achieving your goals. You cannot find a suitable candidate if you do not know the post's demands. You cannot hire a data manager for the position where there is a need for a web designer.
Determine IT skills gaps:
It would help if you determined the strengths and weaknesses of your in-house team members to help you identify what skills and technologies are required to fill those gaps. You have to consider what type of skilled labor you already have and what you need right at the moment.
You can list the areas in which different professionals are needed to hire, thus making this process more systematic.
Clear Job Description:
The next thing to do is to ensure you have a well-defined job description. It will help you to understand what you expect from the candidate.
It will help to understand the skills required for the job and the duties expected from the applicant. You can also ask the person applying for the job in the interview. You can also ask them about what they are looking for in a job. You can ask them about the job title, the salary, the benefits, etc.
Strategies used by Staffing Firms to help find the right talent
This digital era is continuously evolving, and it is hard to find a single person having all the required skills. IT is becoming increasingly specialized and nuanced, so it is not a good decision to find a person who is a jack of all things but a master of none. Staffing services have a strategically defined system that helps identify the right talent.
Extensive Networking
These IT recruitment companies stay up to date with digital innovations and new technologies, so they always keep an eye on such skilled candidates so that they can quickly find and evaluate the best eligible candidates for your company. They have a broad network of thousands of candidates specialized in IT.
Committed to Providing the best Service
The ultimate purpose of such services is to assure the quality of projects of clients through the required tech professionals. They enable you to achieve and optimize the most strategic and variable business constituent to business success by the right people with the right skills, agility, and competence.
Vetting Talents
Vetting many applicants is exhausting, but IT staffing services help ease this burden. A lot of time is misspent in finding suitable employees by the traditional way of Staffing done by HR departments of every company. But Staffing services take all this burden on themselves. From assessing and evaluating to screening and interviewing, all process is done by staffing agencies to determine the credibility of candidates.
What are Different Staffing Models
Staffing services work hand in hand with your in-house team members. They offer you a full-time managing job in which personnel will work with you in the long run, maintaining mutual collaboration, or it might be a temporary project-based job.
Talent is neither limited to a particular region nor is it bestowed to a specific class group or specific creed. Instead, it is scattered in the world in different forms, but the task of discovering those skilled and talented minds is done through staffing services
Custom-Built Teams:
This Staffing model is the most efficient for finding desired results in the tech field. Large software development companies often choose this model to tackle all critical issues.
In-House Staffing
Engineers are hired through staffing services for critical examinations by their physical presence on the field. This type of Staffing is done to cope with challenging issues in a broader scope.
Project-Based Staffing
Project-based staffing model is specially designed for small IT businesses. Applicants are hired to deal with small projects or manage different websites remotely on hourly wages and defined project-based salaries.
Long-Term Relationship
Usually, a candidate is hired for a project-based task, but his credibility and sincerity lead him to work with clients in a long-term relationship. Companies can also hire a person for long-run projects by putting simply about it in the job description.
Staffing services is an emerging field in the tech world. IT staffing is a great way to find people looking for jobs. Companies can find people for various positions, like software engineers, network administrators, computer programmers, and web designers. Many companies are casting about for people with expertise in certain areas because it gives you a head start in hiring for your next project.